What can you give to a child or family member who has so much? In this last week before Christmas as we are running round trying to buy the last minute gifts for our loved ones, consider a gift that will make a difference in two lives, that of a child in need and perhaps your child, grandchild, niece, nephew, or aunt. Sponsoring a child on behalf of someone you love is a gift that will grow in value and have profound impact on the child as well as your relative. Helping your loved one give to one who has little will truly help them appreciate the blessings God has given them. That was part of my motivation when I initiated sponsorship on behalf of my children.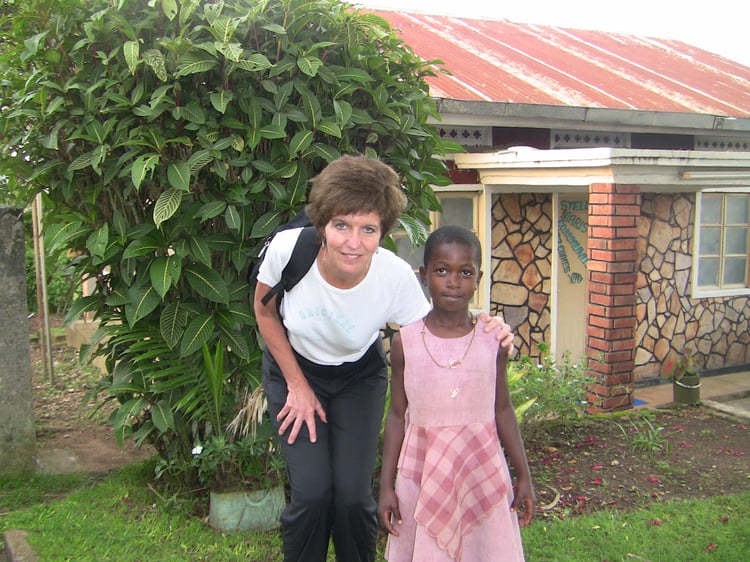 Sandra, when I first met her through CARITAS' child sponsorship programs.
My family and I have been sponsoring Sandra for more than eight years. She is the same age as my son. By exchanging letters and pictures, we've come to know and love her. Sandra is a part of our family.
Sponsorship is truly a gift. Through sponsorship, children and young people learn the skills to rise out of poverty, supported by the love and encouragement of their sponsor. Sponsoring families often tell us of the impact sponsorship makes on therm. My own children realize that Sandra has the same needs and dreams as them but lacks the means to acheive her goals.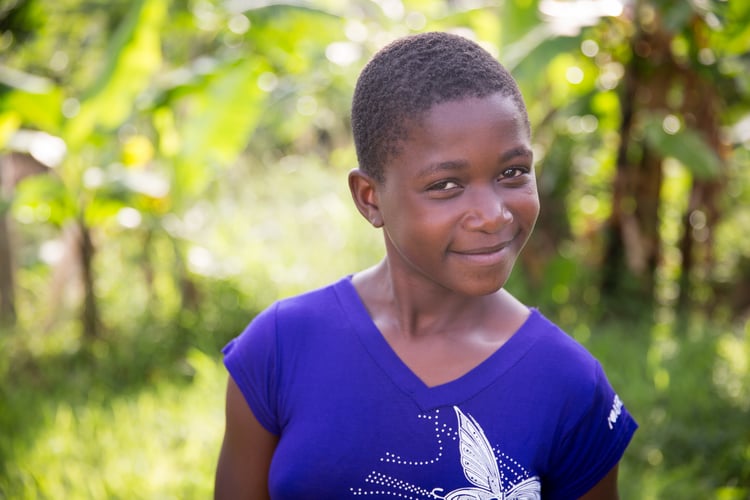 Sandra present day, she has dreams of becoming a doctor.
When you support a child through CARITAS' child sponsorship programs you can make a difference in more than one life. Often sponsors report that they thought they were the giver in the support of a child in need but soon realize that the relationship that grows through correspondence becomes a lifelong gift to them and their children. Give a gift of a child's love this Christmas.
Contact us at 414-323-5000 ext. 300 by Tuesday, December 22nd, 5:00 p.m. Central Time and we'll get a packaged photo of the child for whom you choose to make a difference sent to your loved one by Christmas Eve. Please click here to see our children who are available for sponsorship.
---