As God's children, we have a responsibility to love and care for the needs of others. That's a message that the children who attend Religious Education classes at Divine Savior Catholic Church hear often. We can't just learn about our faith, we have to live our faith as disciples of Jesus, walking in his footsteps and following his example.
One of the ways we encourage our students to live as followers of Jesus is through our CARITAS sponsorship of two children. The contributions made by our RE students to support Godfrey, our sponsored child in Uganda, and Soffia, the child we sponsor in Nigeria, teach them the importance of sharing the many blessings they have with these children who are, in many ways, just like them, but who don't have many of the material things our children sometimes take for granted.
More importantly, our students are reminded to remember and to pray for Godfrey and Soffia each day, knowing that the power of their prayers also contributes to their support of these two children.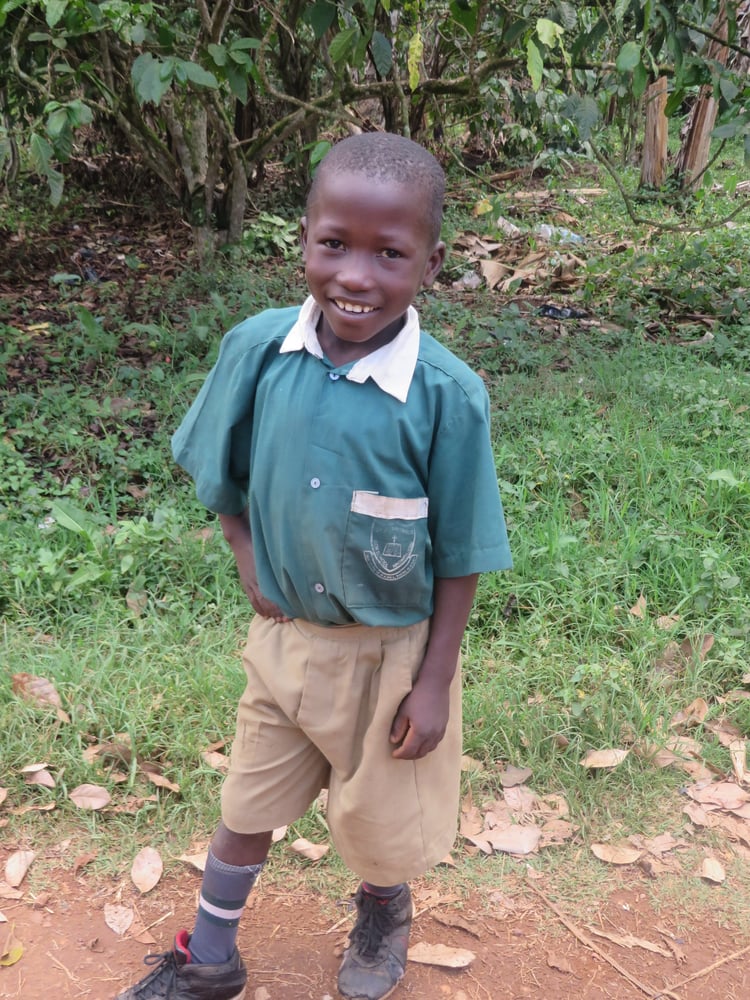 Godfrey is supported by Divine Savior Catholic Church's Religious Education students through CARITAS child sponsorship programs in Uganda.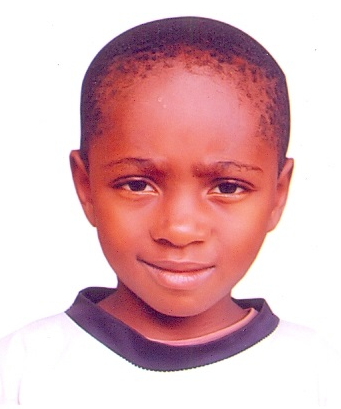 Soffia is supported by Divine Savior Catholic Church's Religious Ed students through CARITAS child sponsorship programs in Nigeria.

Participating in CARITAS child sponsorship programs has given our RE students the opportunity to build a relationship with the children we sponsor through the cards and letters they have written, and through the communications they have received from Godfrey and Soffia. Photos received, especially of Godfrey, have enabled our RE students to see the impact of our sponsorship in the smile on Godfrey's face and in the progress he is making from the care and nurturing he is receiving through CARITAS For Children.

For many years, our RE students have participated in a Lenten almsgiving program through the Missionary Childhood Association, whose motto is "children helping children". Along with their continued efforts for the MCA each year during Lent, our children, through their ongoing CARITAS sponsorship and relationship with these children, have the opportunity to understand in a much more tangible way what "children helping children" really means.
---