Lillian, is beginning a lifetime of service to others, thanks to Caritas.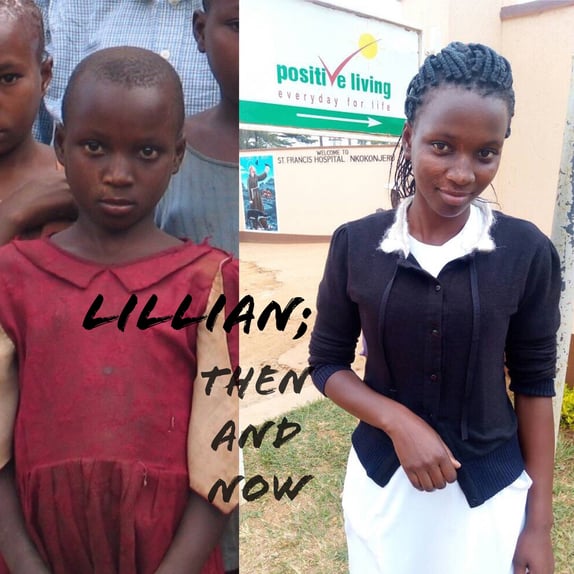 Read More
Topics: global outreach, Uganda, global relationships, Education in Africa, CARITAS, local impact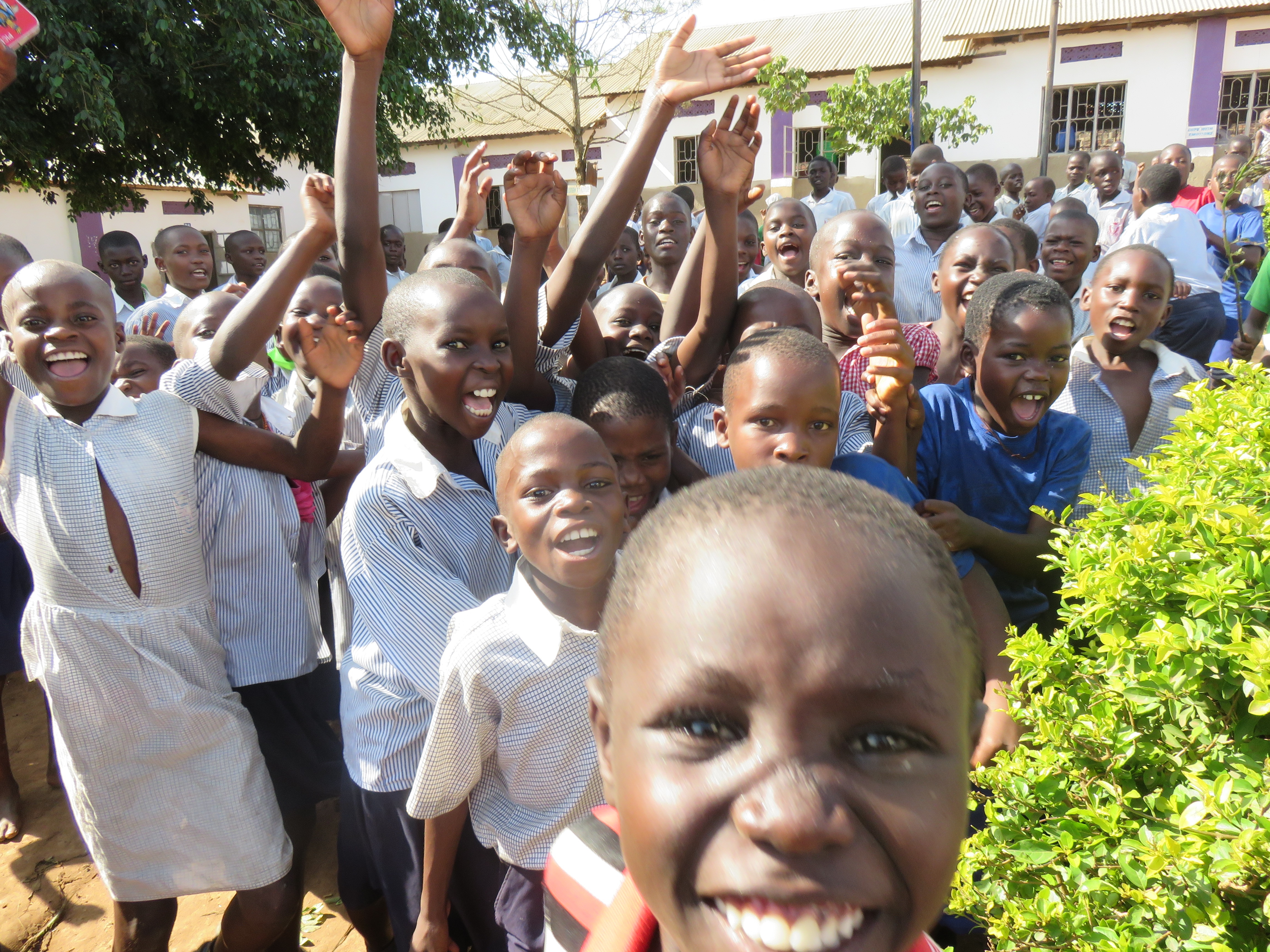 It's another muggy predawn on the equator, as children young as six trudge miles down the dusty dirt roads from their local villages and mud huts to the Central Region Ugandan municipality of Nkokonjeru.
The children make this daily trek so they can attend one of the schools in town. Even discounting the trucks and mini-buses flying by in the pitch dark, it's still a major challenge.
A large number of children, orphaned by HIV/AIDS, are cared for by relatives, straining family budgets past the breaking point.
Read More
Topics: Africa, global relationships, local impact, faithbound