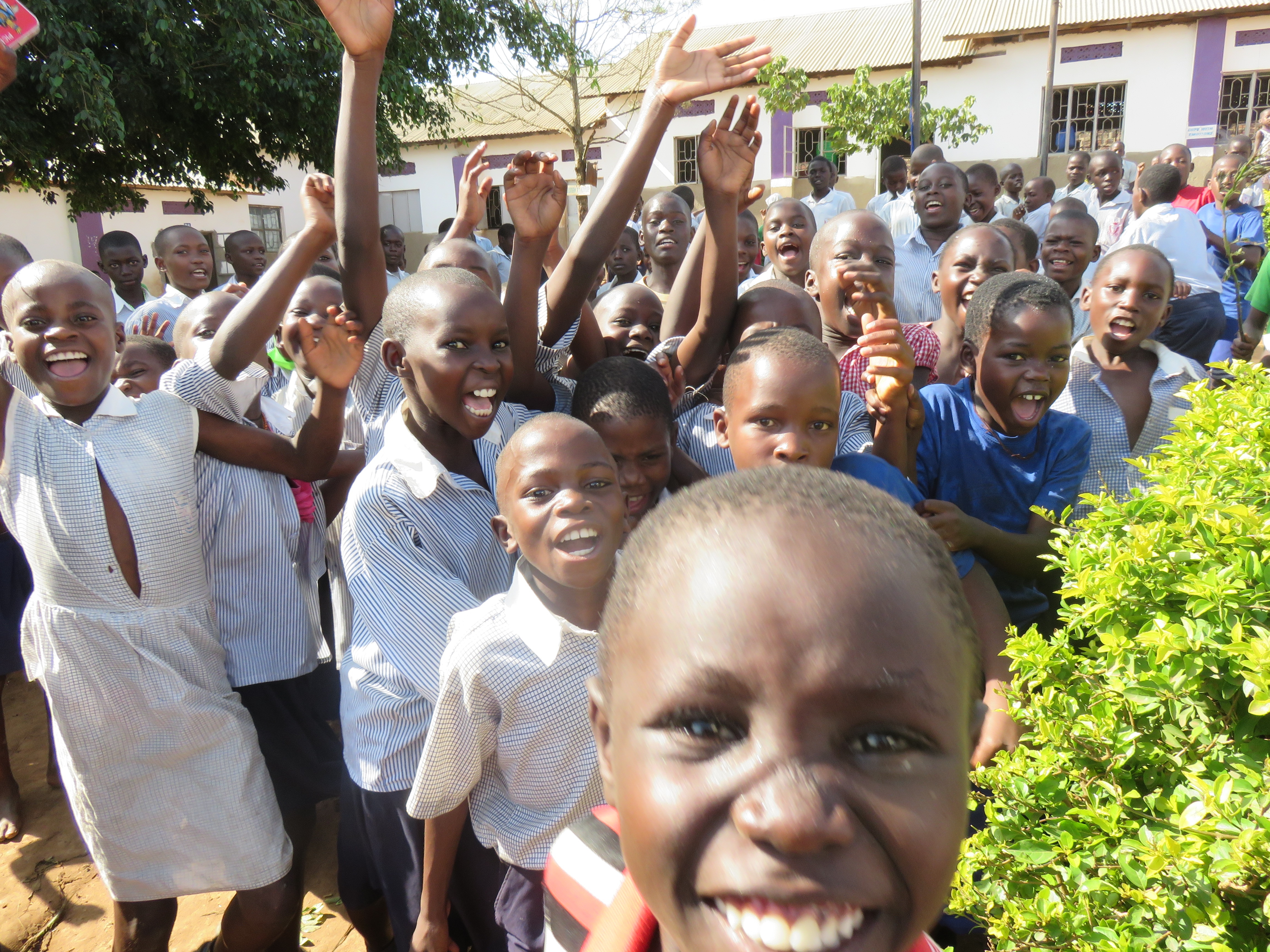 It's another muggy predawn on the equator, as children young as six trudge miles down the dusty dirt roads from their local villages and mud huts to the Central Region Ugandan municipality of Nkokonjeru.
The children make this daily trek so they can attend one of the schools in town. Even discounting the trucks and mini-buses flying by in the pitch dark, it's still a major challenge.
A large number of children, orphaned by HIV/AIDS, are cared for by relatives, straining family budgets past the breaking point.
Read More
Topics: Africa, global relationships, local impact, faithbound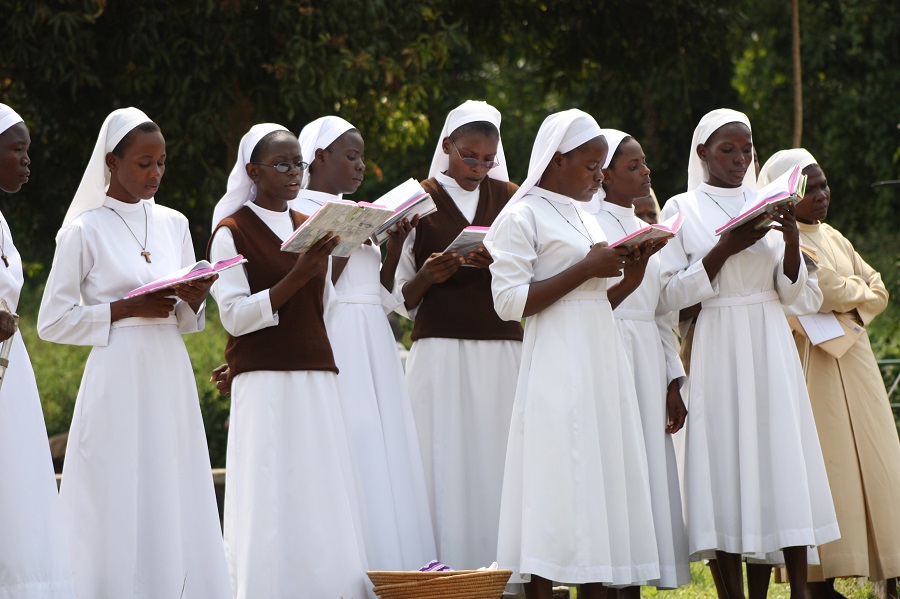 A unique aspect of CARITAS For Children's child sponsorship programs is that our ministry partners on the ground are always Catholic religious congregations or groups of priests. This means that the schools that we send our sponsored children to are always run, managed by, built by, or supported by these Catholic religious organizations. This makes it easy to keep our child sponsorship programs centered on God, ensuring that our CARITAS children grow up knowing who Jesus is and understanding that they are truly and deeply loved by God. And – frankly – religious orders are very efficient in managing these indigenous education systems.
Read More
Topics: faithbound