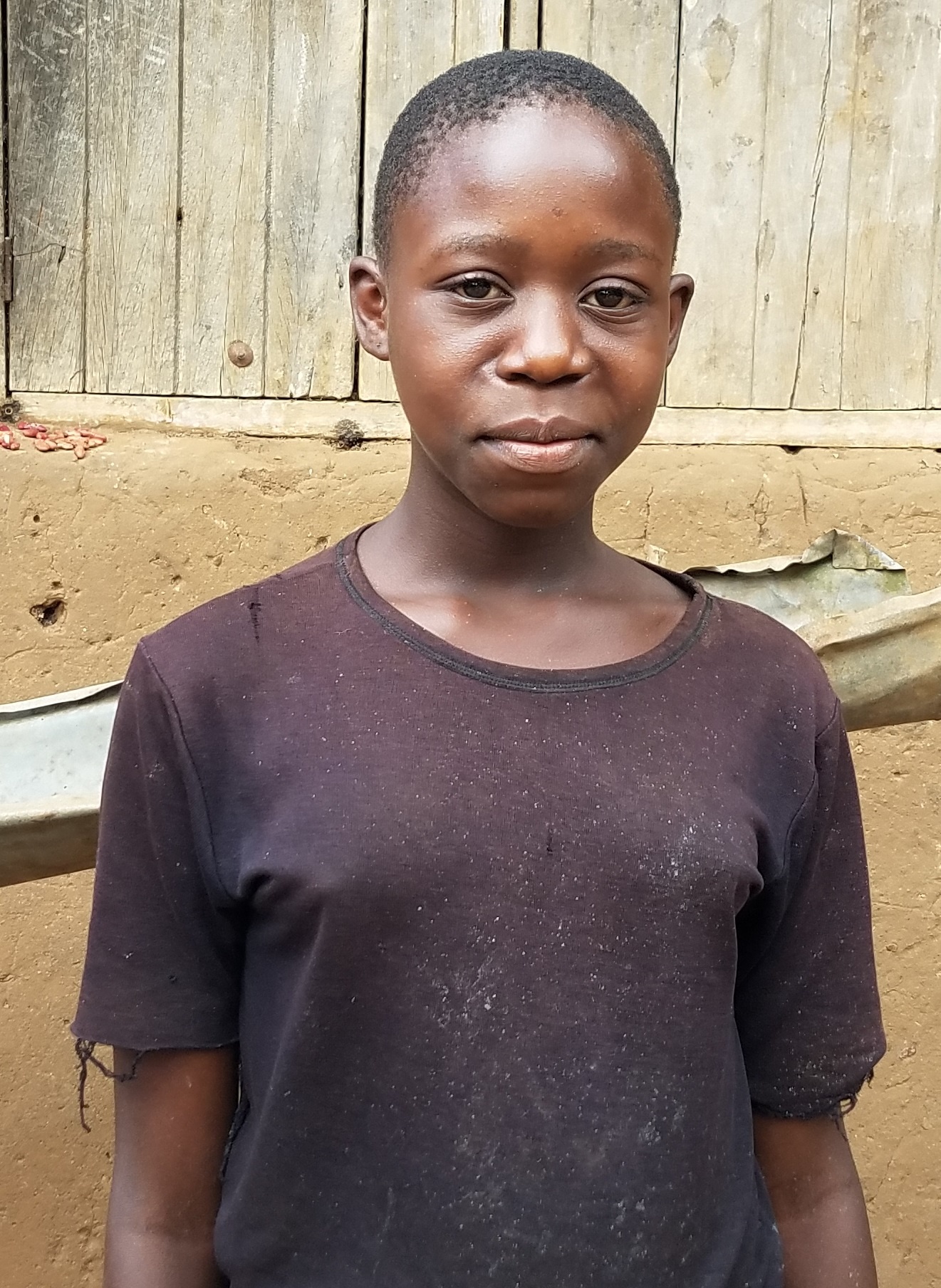 Esther( age 13) and Allen (age 13)
The least of our brothers and sisters are not always the smallest or youngest. Sometimes they are teens.
When looking to sponsor it is easy to be drawn to the young children. Young children (age 12 or younger) in general are sponsored much faster. This leaves many teens waiting, and waiting and waiting.