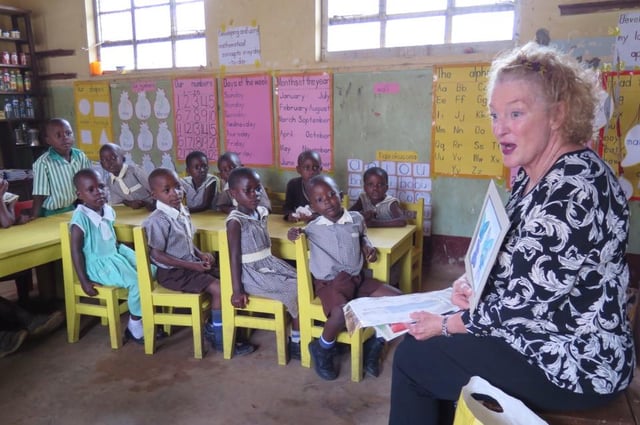 Feed My Lambs, Peter 4:10
As each has received a gift, use it to serve one another, as good stewards of God's varied grace.
Many of us volunteer in our Parishes, helping out in a variety of ways. But when we long for ways to do more, for the truly least of God's people, where do we go and what do we do?
How can we help?
Caritas for Children provides that trusted one-on-one relationship, helping children around the world gain one of the greatest gifts they could ever receive; the gift of an education.
And all it takes is willingness. A willingness to love and obey God. A willingness to sponsor a single child; whose life will be changed forever by your loving and godly gift.
The blessings we receive by being the hands and feet of God are immeasurable and all we have to do is say "Yes". But does that mean you have to give up all of your material possessions and move across the world? Absolutely not!
Changing one person's life is life changing for us, the giver. An education is the key to every door. Giving one child an opportunity for a formal Catholic education, a chance to learn computer skills or a vocation upon graduation, nourishes us with Gods love and mercy.
And, as you'll soon discover, Gods love and mercy flows both ways, between you and the child you're helping, for a lifetime and beyond.